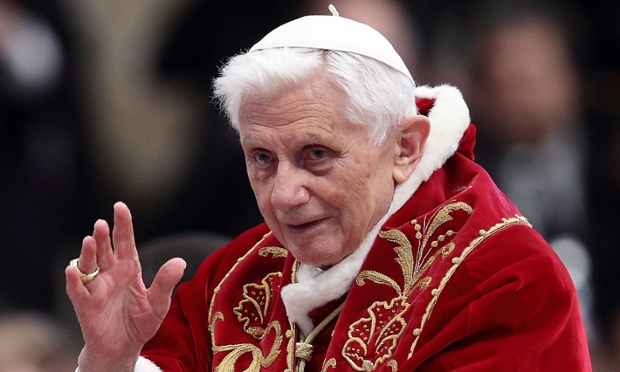 The start of Lent season felt rather unfamiliar this year for the Catholic community.
Pope Benedict's recent resignation shocked many, and stirred mix emotions around the world
Father Anthony Strouse of East Lansing, a man whom had met the Pope in his early priesthood felt the reactions first hand.
"It was shocking. People kept asking me, Father Anthony, did Pope Benedict really retire? How can that be?" Strause said.
The Catholic church had not experienced such a resignation in over 600 years, and many did not know what to make of it.
"It definitely was surprising." Strause said.
"Usually if something big like this is going to happen there will be some sort of warning."
Many thought the action showed courage and humility while others questioned what it meant for the future of the church.
See area catholics reaction and more to the exit of the Pope below.